Sheriff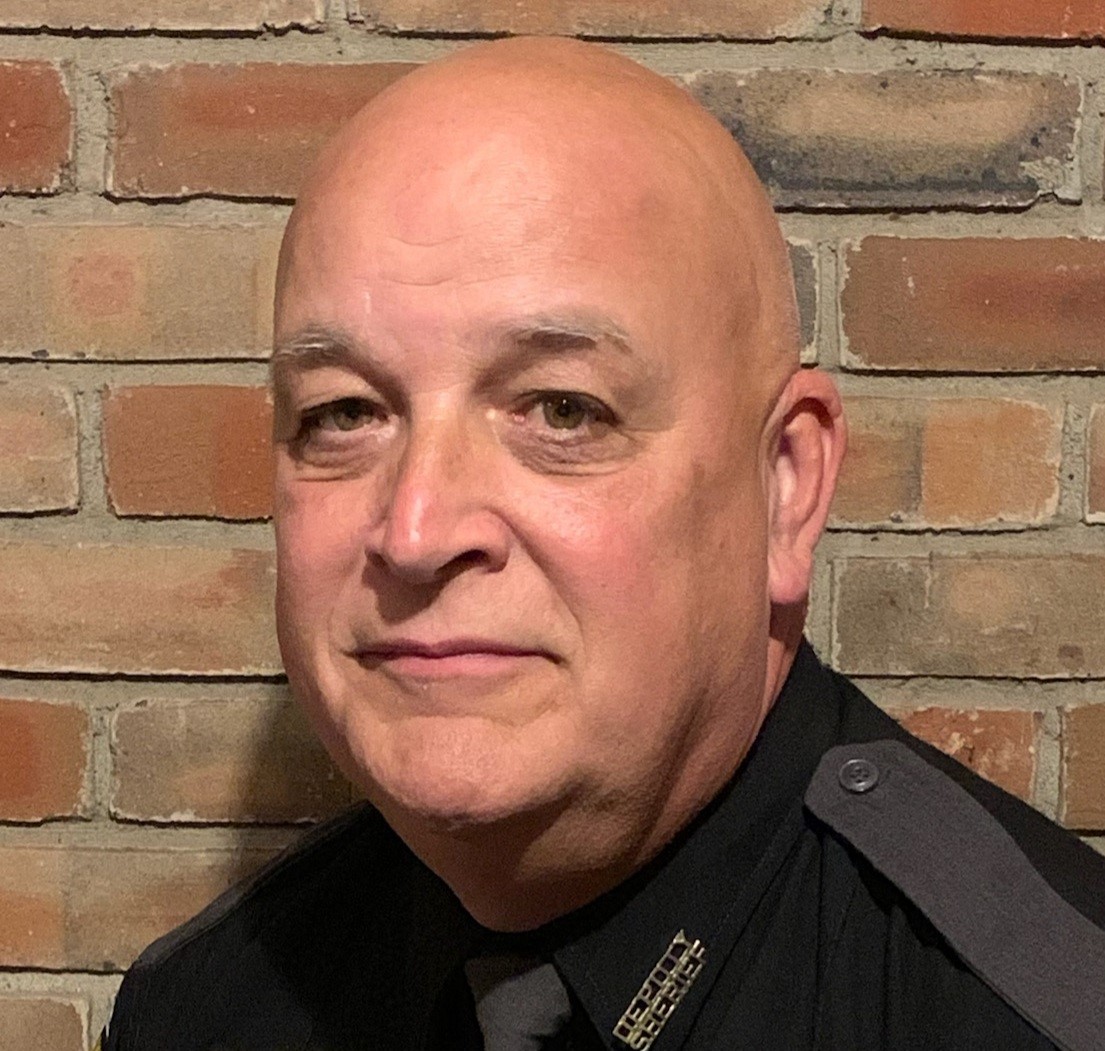 Scott Gittings
We're on top of the State!
Office Hours
Monday - Friday
8:30 a.m. - 4:30 p.m.
Submit a Tip Online

Tip411
Submit anonymous tips to the Hancock County Sheriff's Office
Do you know of any criminal activity or suspicious behavior going on in your community? Do you want to keep your neighborhoods safer by deterring and reducing drug related activity, theft, vandalism and more?
The Hancock County Sheriff's Office is launching tip411, an internet based tool that enables the public to message an anonymous tip to local law enforcement, and lets the Sheriff's Office respond back creating a two way anonymous "chat" through the computer, texting and iPhone and Android phone apps.
Anyone with a cell phone can now send an anonymous tip to the Hancock County Sheriff's Office by texting the word "HCSOWV" and the tip information to 847411 (tip411). Tips can also be submitted right to the Sheriff's Office directly on the website. For those who have Android and iPhone capabilities, the app is available for free download, which will also allow you to send pictures if and when applicable.
It's 100% anonymous. All identifying information is removed before the Sheriff's Office sees it.
Tip411 allows someone who has information to come forward without being afraid of retribution or getting directly involved.
Although this new tool is designed to assist deputies in solving cases, it is in no way a substitute for calling 9-1-1 in case of an emergency.
Reserved exclusively for Public Safety purposes and powered by Citizen Observer, a St. Paul MN company, tip411 puts a powerful new crime fighting tool into the hands of our community for all ages and demographics.