County Clerk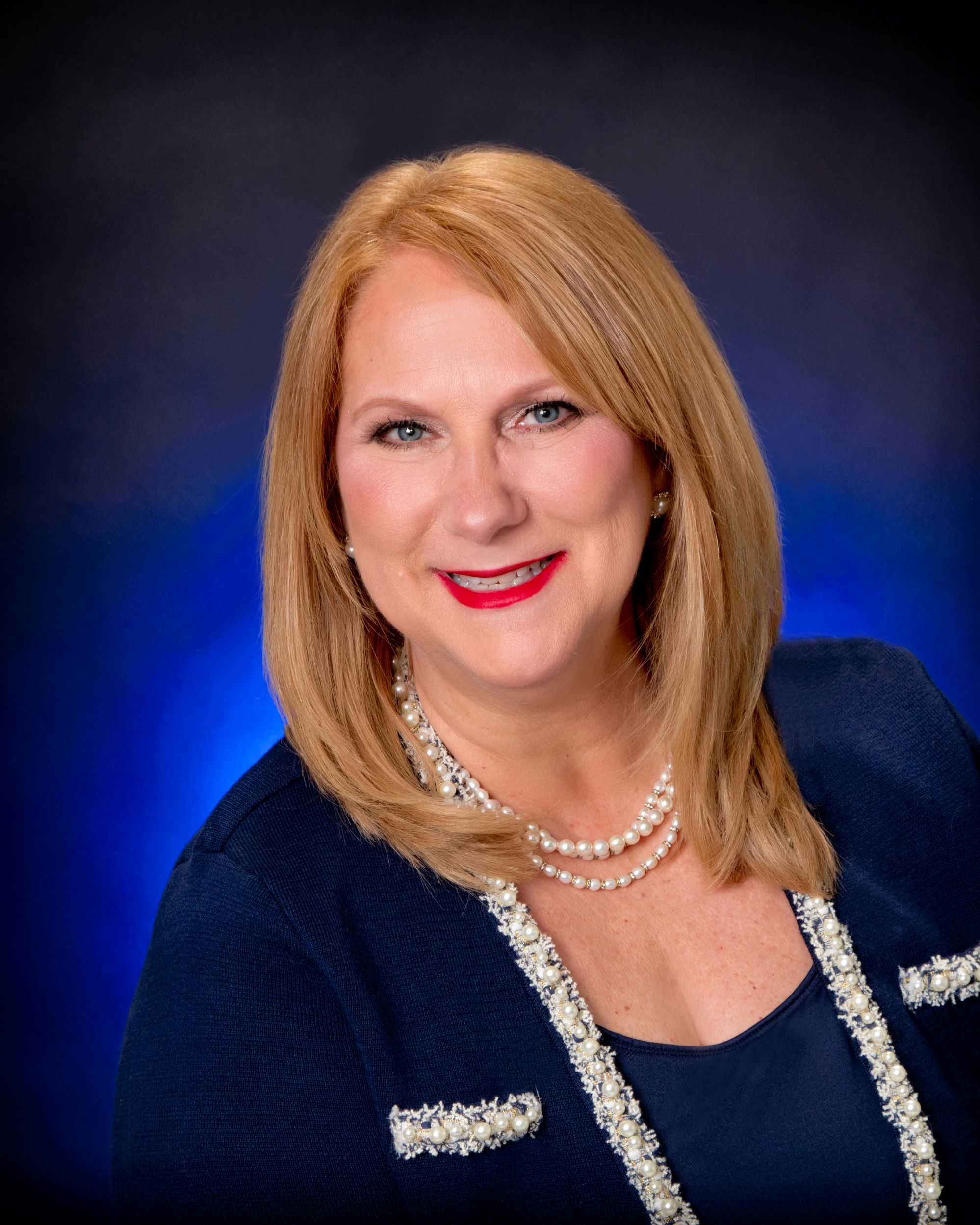 Karan Valenti
We're on top of the State!
Office Hours
Monday - Friday
7:30 a.m. - 4:30 p.m.
Downloadable Content
Marriage Licenses
Please call ahead to made an appointment. Thank you.
License is valid for 60 days after issuance.
We welcome out-of-state couples.
License may be used in any West Virginia county only.
Marriage couples must make their own arrangements with a minister, rabbi or judge.
Ministers must be registered with the WV Secretary of State's office to perform marriages within the state.
No blood test required.
No waiting period.
Costs
Total Marriage License Fee (Cash Only) $57.00 or $37.00
Persons applying for a marriage license may attend a premarital education course of at least four hours during the twelve months immediately preceding the date of the application for the license. The applicants must submit a certificate that is signed by the premarital education provider and dated. If this certificate is presented at the time the couple makes their application the fee is reduced to $36.00 cash only.
Requirements
Certified copy of birth certificate and/or a non-expired valid driver's license.
Known month, day and year of divorce from or death of previous spouse if applicable.
If either parties is a legal alien in the U.S. and has no social security number, a tourist or visitor visa number must be provided.
We will ask for parents full name, with mother's maiden name and state of birth where each parent was born.
Please note we are open during lunch hours and applications can take up to 30 minutes so please arrive before 3:30pm.