Sheriff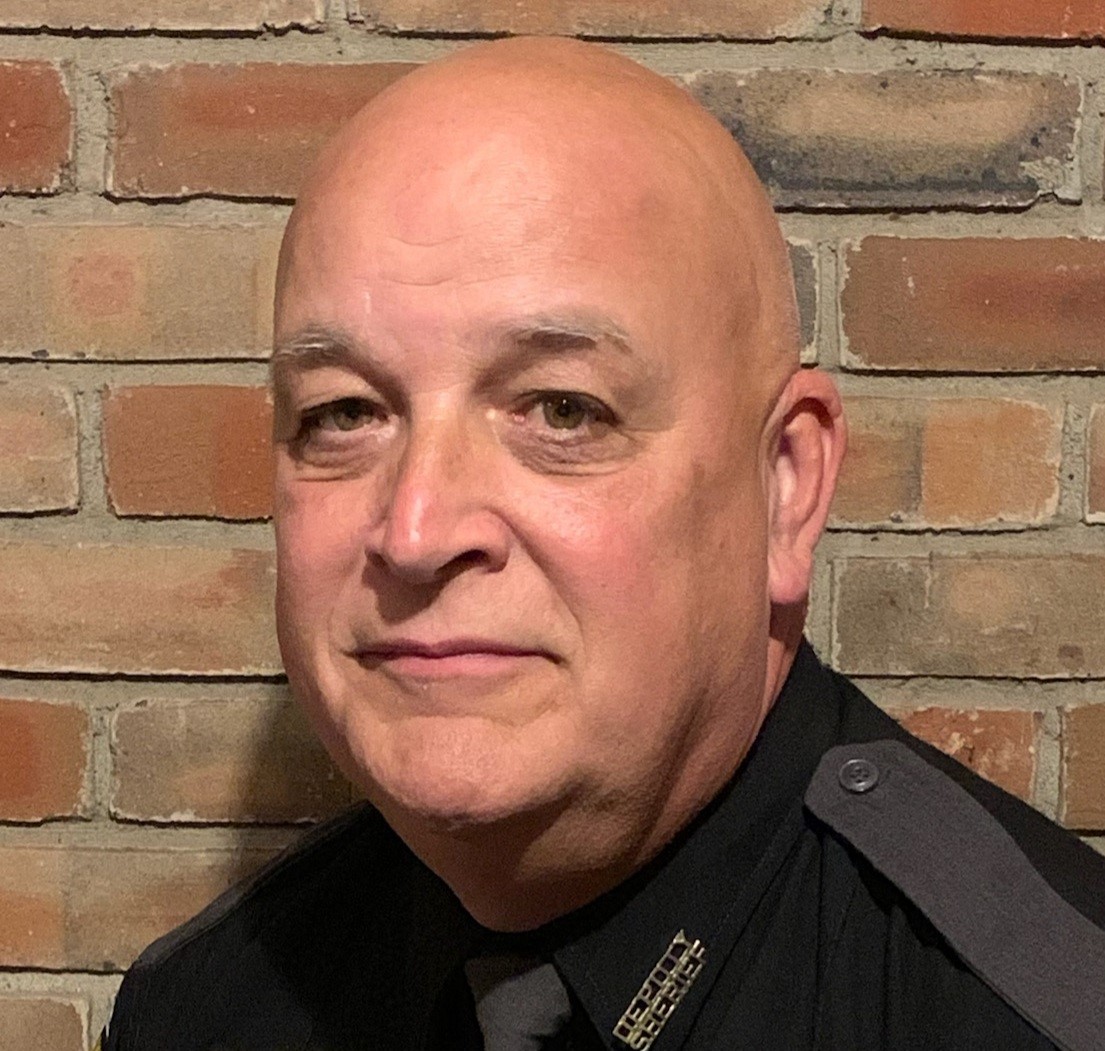 Scott Gittings
We're on top of the State!
Office Hours
Monday - Friday
8:30 a.m. - 4:30 p.m.
Downloadable Content
Further Reading
Concealed Carry Instructors
You may receive your CW training from any of the following instructors, which have been approved by the Sheriff of Hancock County.
The Sheriff's Office will accept other certificates of training from instructor that may not be on this list, provided they are a valid NRA instructor.
Homeland Protection & Training
(304) 748-0733
Weirton
George Slates
(304) 224-1424
Weirton
Curt Ekey
(304) 670-6069
R. Fred Theiss, Jr.
304-639-1632
(Wheeling-Cabela's)
Martin K. Thorn, Jr.
Eastern Gateway Community College
740-264-5591 x175
Roger Garretson
Wellsburg, WV
304-215-0093
Jerry and Lynn A. McMains
East Liverpool, OH
234-736-8752
William Powers
125 Fernwood Rd. Ste 109
Wintersville, Oh 43953
740-317-5432
Jeffrey L. Bennett
17204 State Route 45
Wellsville, Ohio 43968
330-532-1891
Thomas C. Bell
Bowman Archery Shop
834 Main St
Follansbee, WV 26037
304-527-2280
Gary Slider
HC 61 Box 24
New Martinsville, WV 26155
304-455-4274 H
304-266-5769C
Jerry A. Delman
304-650-0937
John W. Melcher
Hancock County Sportsmen's Assn.
1-304-527-3210
Rich Martin
1737 Lincoln Ave
Wellsville, Ohio 43968
330-532-3367
Dave Dorisio
103 N. 23rd St
Weirton, WV 26062
Cell - 304-224-5947
Home - 304-794-3030

Larry F. Thornton
740-275-8405
5906 C.R. 15
Rayland, Ohio 43943
Richard Enochs
49826 Berkshire Rd.
East Liverpool, OH 43920
330-386-9011
Roger Cowan
366 Cowan Dr.
Cairo, WV 26337
304-628-3756
Fred Hazelton
1173 Glendale RD
New Cumberland, WV 26047
304-479-1559
Joseph Edward Kulin
233 Eldersville Rd.
Follansbee, WV 26037
304-479-1319
Jonathan P. Lewis
412-290-5077
740-859-9966
lew.45@comcast.net
Bob Hoover
304-250-4561
rhoover53@yahoo.com
Mary Russell
43 Pine Lane
Whitehall, WV 26554
304-366-7874
Mike Peshel
East Liverpool
330-853-8122
Thomas Falter
341 Birch Lane
New Cumberland, WV 26047
304-564-5267
Daniel Williams
Michele Williams, Jr.
740-968-4853
Robert L. Bolner
915 Wylie Ridge Road
New Cumberland WV 26047
Home 304-748-2169
Cell 304-491-2169