Commissioner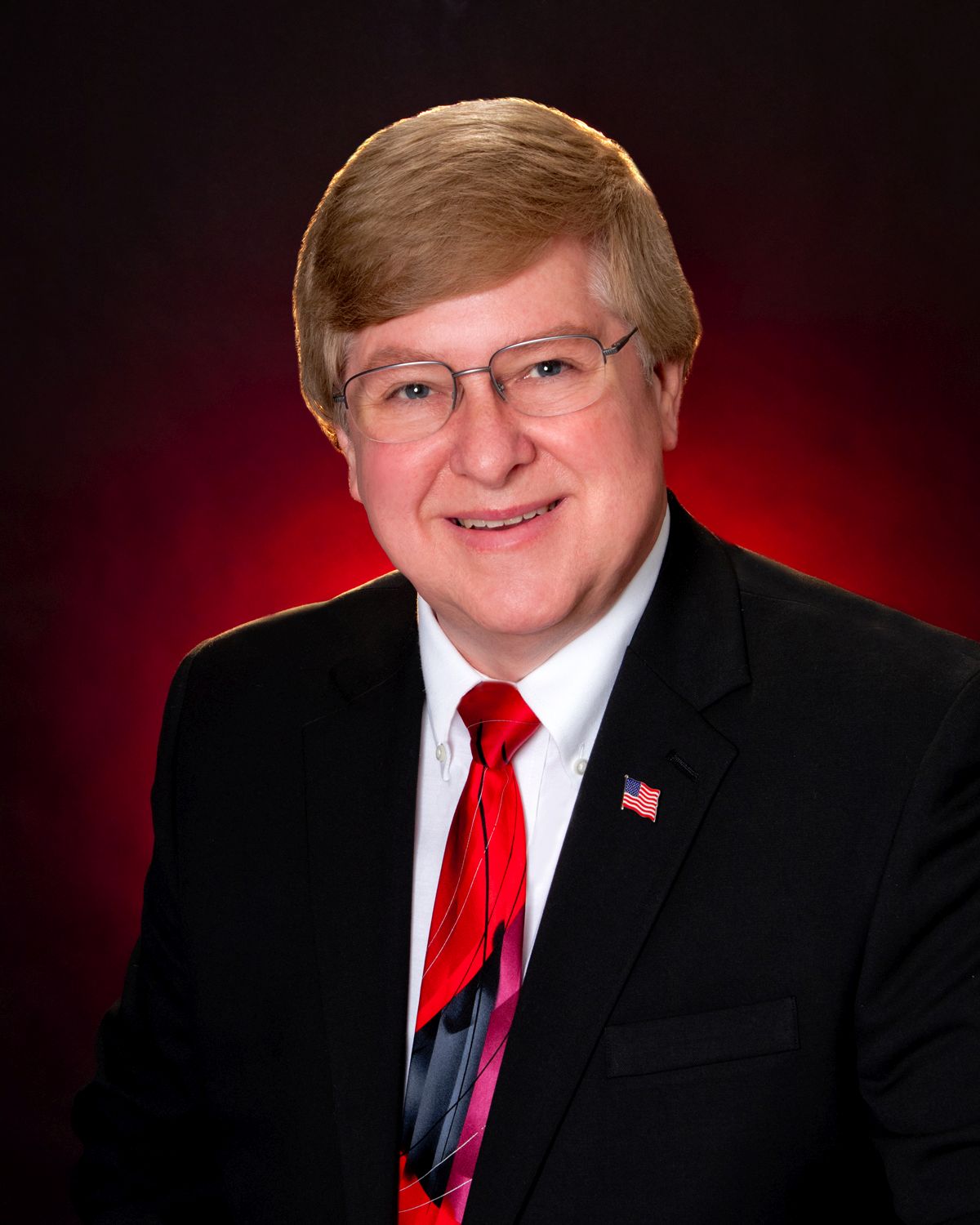 Paul R. Cowey III
We're on top of the State!
Office Hours
Monday - Friday
8:30 a.m. - 4:30 p.m.
Meeting Times
American Recovery Act Development Planning
We are dedicated to investing this money in projects that will serve you for years to come.
To quote Senator Manchin, "If you can't get your house in order with this money, you never will."
As your representatives, the Commission appreciates your involvement, and has set up a special email address to welcome your input.
The email address is development@hancockwv.org
Please email the Commission and tell us which projects you think should be our #1, #2 and #3 priorities to focus on as we plan the best future for Hancock County.
For more information